A dedicated team of passionate Cowichan Valley real estate professionals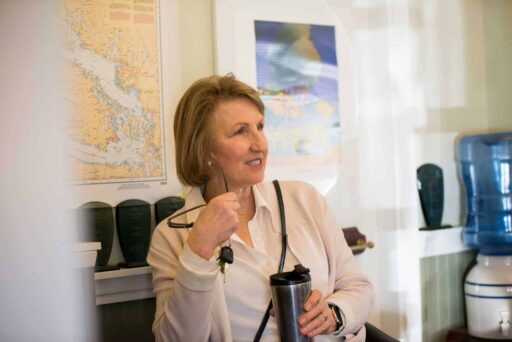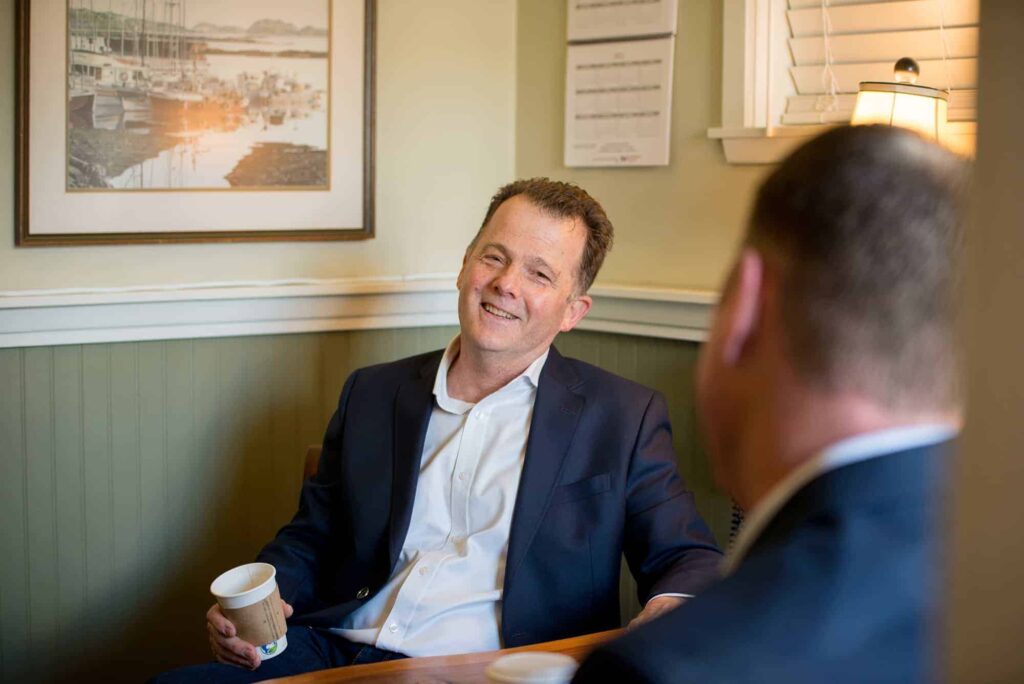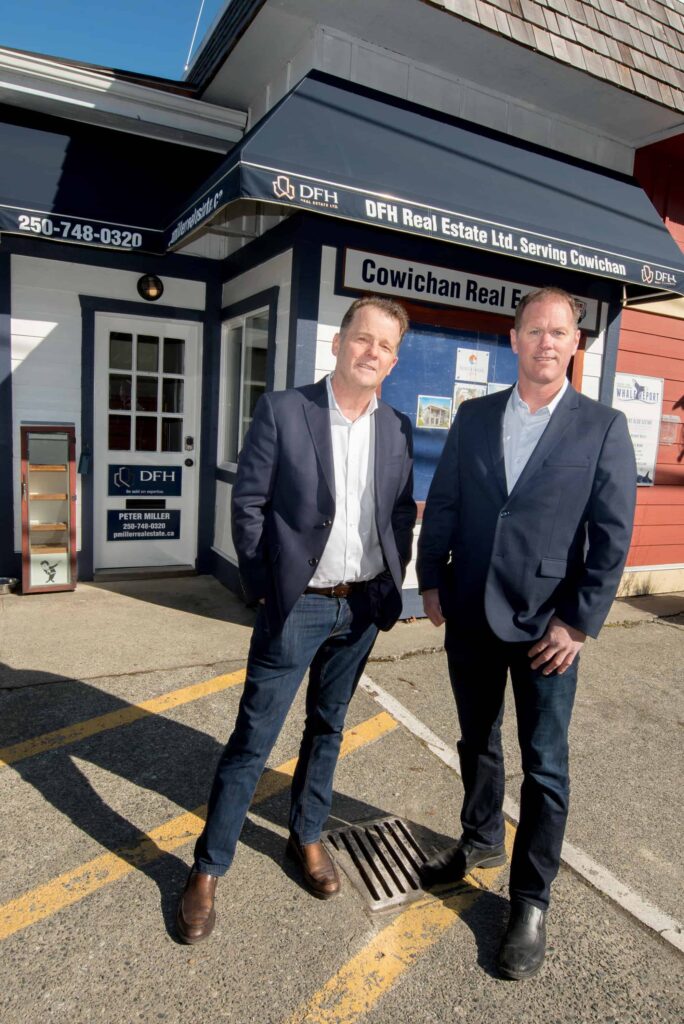 Meet the Cowichan's Home Team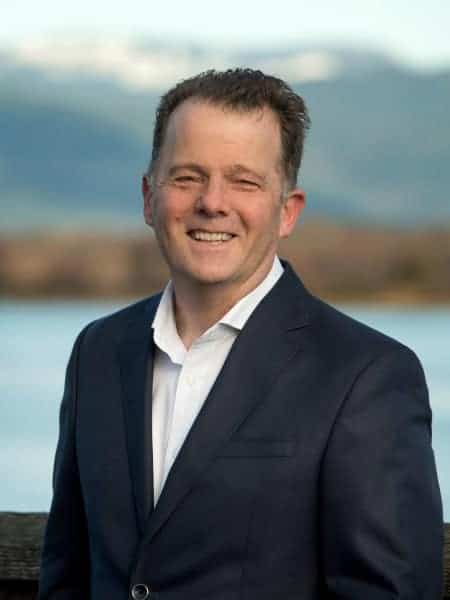 Peter Miller
Personal Real Estate Corporation
Since 2010, Peter has had the privilege of helping hundreds of people buy and sell, Cowichan Real Estate. His clients love his personal approach and appreciate his knowledge and availability.
"I love the relationships, buying and selling is often a pivotal time for people and the stakes are high. I enjoy the process and do everything I can to keep it all moving forward."
Peter grew up on the North Island and lives in Cowichan where he and his wife/assistant Brigitte, raised their three daughters. They love the sense of community, spectacular setting and feel Cowichan is the place to be. He is an avid mountain biker, enjoys boating, hiking and refreshing cold water dips.
So, whether you are living in Cowichan and thinking of change or dreaming of Cowichan and making a change, Peter would love to help.
Motto: Enthusiastically enter into relationships with a clear motive of service.
Brock Dupont
Licensed Real Estate Agent
Born and raised in the Cowichan Valley, Brock is a lifelong outdoor enthusiast who spends his spare time exploring every corner of the Valley and the Gulf Islands. He brings an extensive knowledge of Vancouver Island and enjoys all that Island life has to offer – from wineries to harvesting fresh seafood and afternoons spent on the various lakes and ocean.
Brock's first career was in the forest industry and was comprised of engineering activities throughout British Columbia. Brock's main focus was on road layout, design and timber evaluations allowing him to master a skillset for recognising potential access, utilisation and value of a specific parcel of land.
Throughout his life, Brock has devoted substantial time to design, construct, buy and sell several homes, develop properties and complete major renovation projects.
Brock's strengths lay in his vision to recognize a property's underlying value, whether that be the potential for development, the possibility to renovate, or to simply recognise what it will take to make it yours. His vast experience with the various aspects of real estate, coupled with his desire to attain the best value possible, is the advantage he brings to his clients.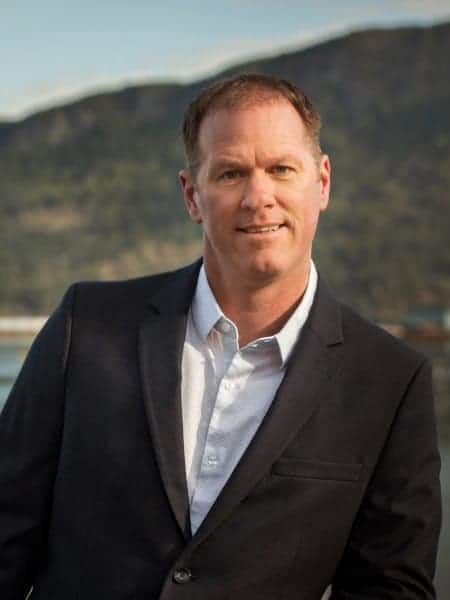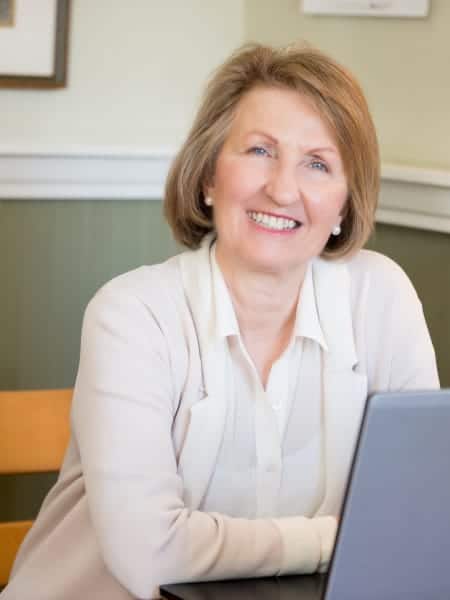 Brigitte Miller
Unlicensed Real Estate Assistant
Brigitte joined her husband Peter as a licensed realtor in May of 2012 and in 2014 decided she could serve the business best by looking after all the administrative aspect of real estate.
Brigitte and Peter have raised their three daughters in the Cowichan Valley since 1999. If you are thinking of relocating in this area, Brigitte is a great resource for local school options, service clubs, daycare etc….
Brigitte is passionate about fitness and the outdoors. She is an avid runner and open water swimmer.
Being in relationship with people is what attracted Brigitte to this business. There is nothing more satisfying to her than helping support clients achieve their goals.