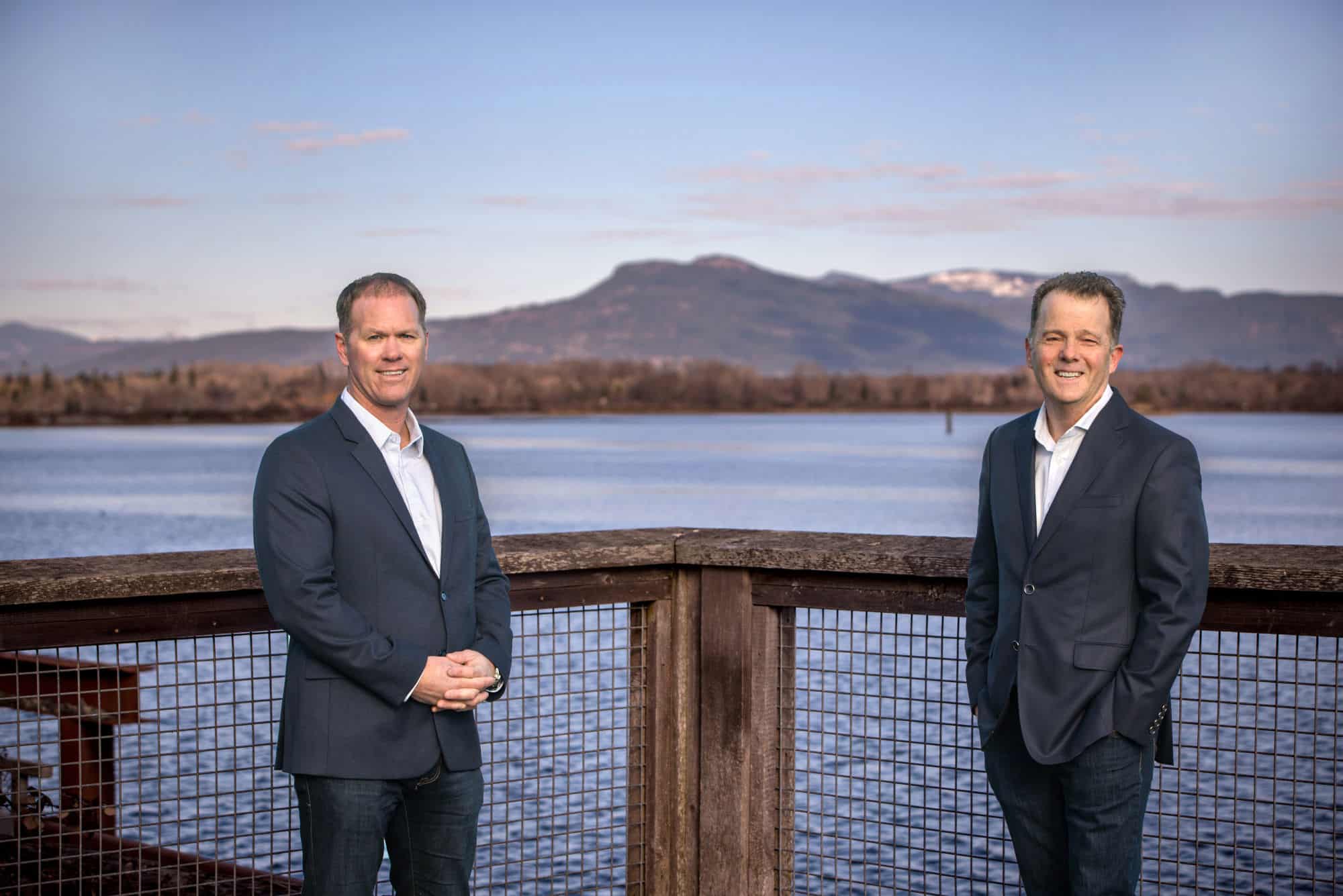 Top Cowichan Valley agents available to help you in your home selling or buying.
We love Cowichan and as local agents we offer a lifetime of knowledge and insights to the place, we call home. We are well known and locally connected. We are "Cowichan's Home Team."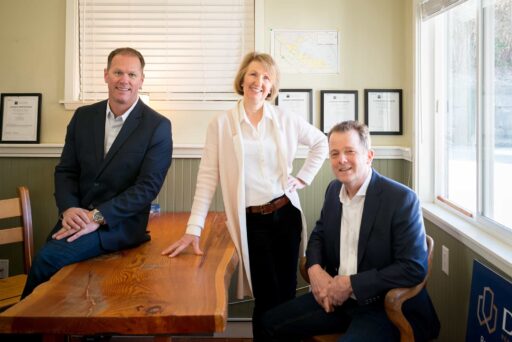 What can we help you with?
I'm looking to sell my home….
I'm looking to buy a home….
What our Clients Have to Say…
Carousel
Carousel
"We had high expectations of Peter when we selected him as our sales agent and he didn't disappoint. Peter came to our opening meeting well prepared, and we immediately felt at ease – Peter seemed to have a very strong ability to connect with clients. Time to market was very important to us. Peter expedited the preparation of top-quality sales material and had our property listed within a we […]"

Paul Gray
November 29, 2023
From RankMyAgent.com

"Peter has been great to work with, very nice man. He is very knowledgeable, excellent referrals for lawyers and inspections. He treated the purchase and negotiation like it was his own, We had extremely difficult issue with purchase and Peter guided us through to a successful conclusion. Over all we very pleased with service we received from Peter. Highly recommend him ."

Tim & Judy Foster
November 22, 2023
From RankMyAgent.com

"Peter was super to work with and helped a great deal with negotiations. We'd certainly recommend Peter and/or would work with him again in the future!"

Sarah Palmer
November 16, 2023
From RankMyAgent.com

"Peter's the GOAT! He is calm, patient, pragmatic and he thinks creatively, which was much needed through some difficult scenarios that presented (not anything to do with Peter himself). He was always ready to take us to showings, and was very considerate with booking showings for our home too! He's also not afraid to roll up his sleeves and get in the trenches 🙂 Great guy to work with, highly rec […]"

Nicole Van Herwaarden
October 19, 2023
From RankMyAgent.com

"Peter guided us through the process of selling our existing home, while purchasing another home in a successful and timely manor."

Agnes & Steve Ashley
September 14, 2023
From RankMyAgent.com

"Peter Miller is OUTSTANDING!! He had helped us with 3 sales and 1 purchase in the last 5 years and has been AMAZING!! His knowledge and presence is WONDERFUL!! He LISTENS!! We would recomend Peter in a Heartbeat!! For us, there is NO ONE ELSE!! Thank You Peter for making our BIG Investments a Breeze!! You are Family!!"

Pamela and Blake Taylor
August 15, 2023
From RankMyAgent.com

"Amazing service, Peter's years of experience were evident for both sale of our old home and purchase of new home. Highly recommend!"

Kimberly Brett
July 9, 2023
From RankMyAgent.com

"Peter quickly helped us find our new home. He was very knowledgeable, kind, and communicative. Everything was super awesome and super efficient. Thank you Peter!"

Erin Quist
July 9, 2023
From RankMyAgent.com

"Buying a home is an investment and Peter Miller is someone you want as your advisor. Peter is honest, forthright, and an excellent communicator in all areas. Peter is up to date on the current market and is a highly skilled professional with exceptional service."

Linda Bull
April 26, 2023
From RankMyAgent.com

"Peter provided a timely and efficient service in helping us quickly reach an agreed deal and navigating through to completion. He is a pleasure to deal with and offers sound counsel. We wouldn't hesistate to use Peter again on future real estate transactions."

John Garrad-Cole
April 8, 2023
From RankMyAgent.com

"Peter was very knowledgeable of the Cowichan Valley and the various neighbourhoods within it where we looked at homes. He pointed out different upgrades that had been done to the properties or areas that might need addressing after a purchase."

Amber Bobby
March 8, 2023
From RankMyAgent.com

"Peter was terrific and answered all our questions and was available whenever he was needed day or evening. Super knowledgeable and helpful in our first home sale. We would highly recommend him to help you with your home sale needs."

Kim Olsen
February 4, 2023
From RankMyAgent.com

"Peter was extremely available and assisted me with a sense of urgency to ensure I was able to see the properties of interest, and eventually the one that I purchased. His knowledge and approach enabled a deal to be done in a short period of time."

Brian Urkow
January 25, 2023
From RankMyAgent.com

"Peter immediately became a trusted confidant and advisor as we worked our way through bidding, negotiating and then eventually taking possession of our home. Once the deal was closed, we got busy with various inspections and projects and Peter continued his extraordinary levels of service and support … beyond anything we could have imagined or hoped for. He was our eyes and ears on the ground .. […]"

Todd Carter
December 12, 2022
From RankMyAgent.com

"Peter is courteous, personable and practical thinking. He was able to 'read' our wishes and needs and help identify objects of interest. The purchasing process was smooth thanks to his guidance. I happily recommend Peter to anyone."

Elke Cole
November 12, 2022
From RankMyAgent.com
Read all of our reviews on RankMyAgent.com